MATelec was started in the 1970s as a family-owned business in South Africa that manufactured and distributed reliable and trusted electrical products and was built on three fundamental and guiding principles:
An unswerving commitment to integrity at every level
Doing business with tangible energy and passion
Ensuring an exceptional customer experience at every touchpoint
In 2002, this laid the foundations to establish MATelec Australia.
As a 100% Australian owned and operated business, we have become a significant player in the industry on the back of our two distinct product ranges.
Electrical Commodity Products
With our ever-growing range of cable management, Installation, hardware, lighting, safety, and sensor products we have established a strong Electrical Wholesaler network in the Oceania region.

Available through all major wholesalers in Australia, we proudly source, design, manufacture, and distribute an exceptional range of electrical commodity products built to perform in our environment.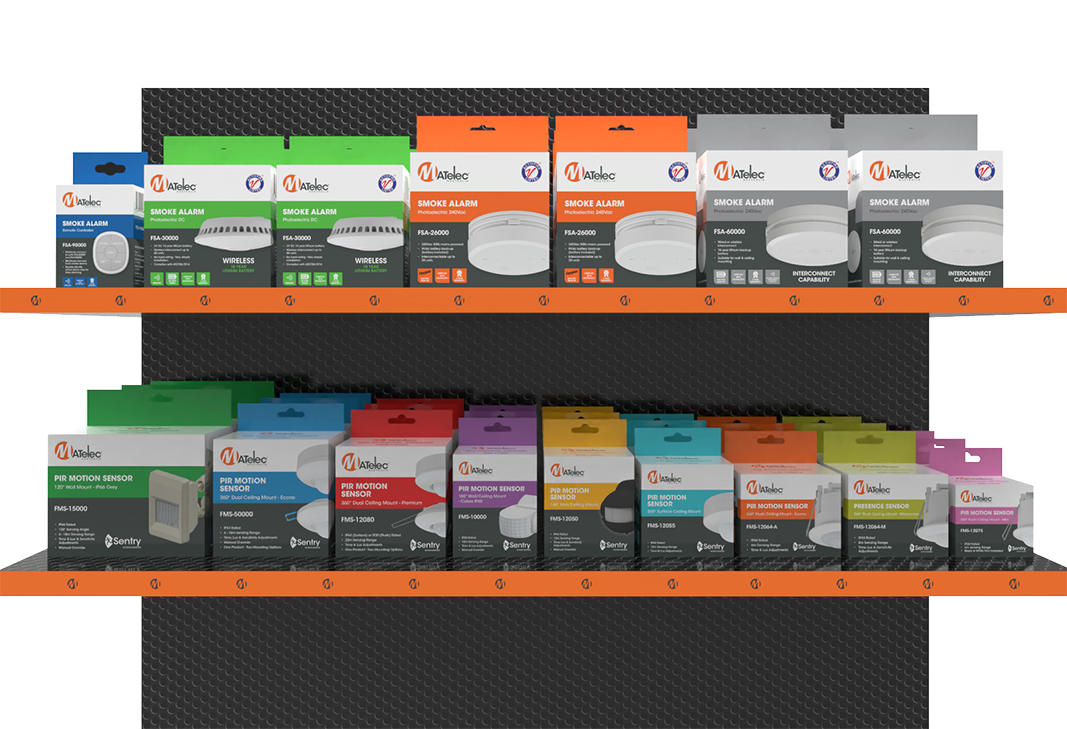 Through our Operations Hub we manufacture 'inhouse', a vast range of high-quality and cutting-edge pump and motor control products.

With the capability to design, engineer, manufacture and deliver 'site/application ready' control panels for thousands of strategic installations, both locally and abroad, we take pride in being an accredited Australian-made manufacturer of our control panels.
Further distinguishing our company and brand from the competition, this heavy investment in the 'Australia Manufacturing Community' ensures continued strategic performance for infrastructure assets across many industries, including Municipal Water Reticulation - Supply and Treatment, Mining, Agriculture, Military, Health, and HVAC.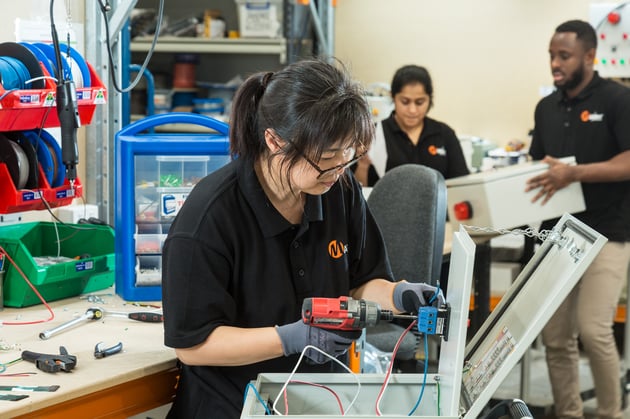 At MATelec Australia, we believe that Happy People are our Future.

This value runs through our everyday operations, with the way we treat each other, our customers, and the community. It's these values that help us build and foster our unique customer-lead culture across all of our teams.
As we have continued to grow, our commitment to this has seen us grow as a
significant employer across the Goulburn Valley region and become a key strategic player across the Australian Manufacturing community.
Offering a diverse range of technical and operations roles, our team's commitment to customer success continues to support the development of these roles and ensure our business is able to continue to support over 100 families across our local community.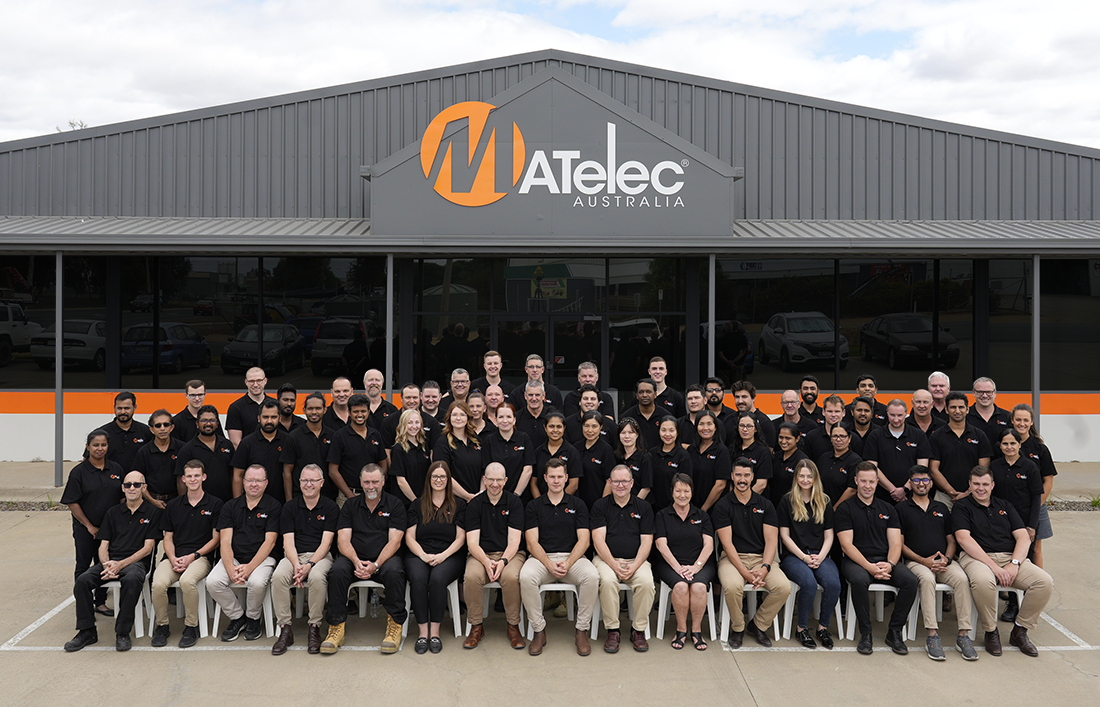 To passionately pursue the development of products, services and solutions, that represent 'exceptional value' and reflect the inspirational and dynamic culture of the company, while enriching the community of clients, staff, suppliers and stakeholders involved in the process.
Happiness and Satisfaction
Delivering Exceptional Value
Enhancing Client Success
Integrity Before Success
Supporting Our Community
To be the 'No.1 choice' and 'most trusted source', for all products and services we offer the market, through an enduring commitment by our entire team, to consistently deliver 'service excellence', 'superior quality', 'functional innovation' and 'tangible value'.