We engage with strategic partners to design and build engineered solutions for a broad spectrum of applications across a range of industries.
With over 150,000 control panels performing reliably out in the field, MATelec Australia has both the track record and the depth of application experience to prove ourselves as leading suppliers of control solutions.
Why Partner with MATelec Australia?
Loyal: Proudly supporting the reseller model for over 50 years, we're loyal to our channel partners and will never go over your head to sell direct to your clients.
Collaborative: We combine the expertise of our in-house team with your industry knowledge and insights to craft solutions that meet your needs while exceeding your expectations.
Accredited: MATelec Australia is an accredited Australian Made manufacturer of control solution products.
Compliance: All our control solution products are compliant with the relevant Australian Standards
Technology: Our proprietary-owned modules have been designed and manufactured in-house, incorporating twenty years of expertise, and 150,000 panels produced.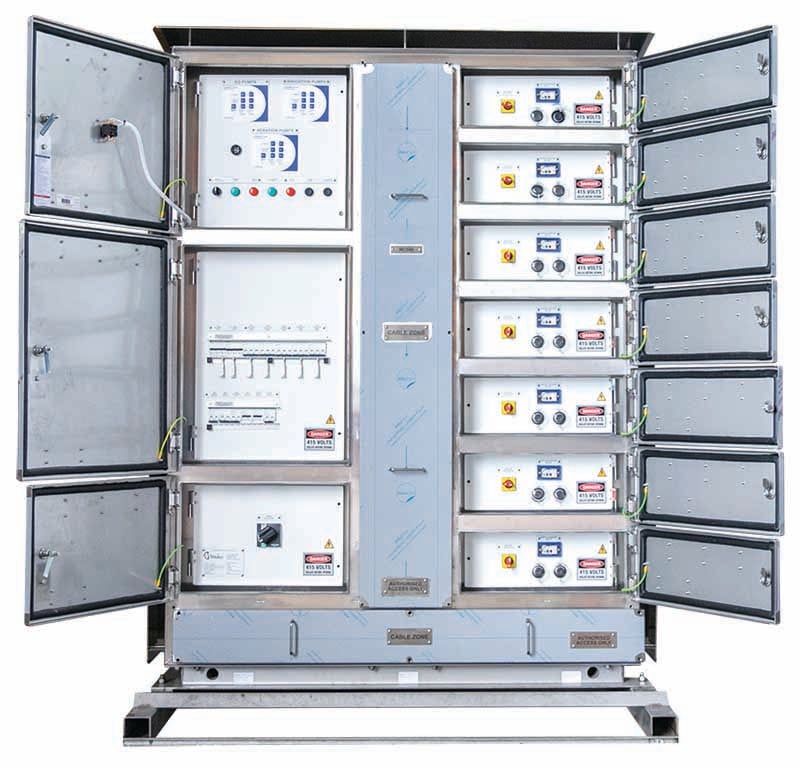 Our comprehensive range of high-quality proprietary Control Modules have been designed, developed, and manufactured for repeatable control logic applications. These preprogrammed modules, tried and tested over thousands of applications, significantly improve development and production lead times, PLC programming time, on-site commissioning, debugging and fault-finding times, reliability, and overall cost efficiency.
Click here to learn more about our Proprietary Modules and how we can give you the edge for your next control solution needs.
Investing heavily in Australia's local manufacturing community, MATelec Australia has an in-house team of qualified system and application engineers who can bring to life your bespoke control solution needs.
We offer a holistic and consultative control solution offer - we call it 'Concept to Completion'. To find out more, click through our process below, or to speak with one of our experienced Account Managers, please contact us at customer@matelecaustralia.com.au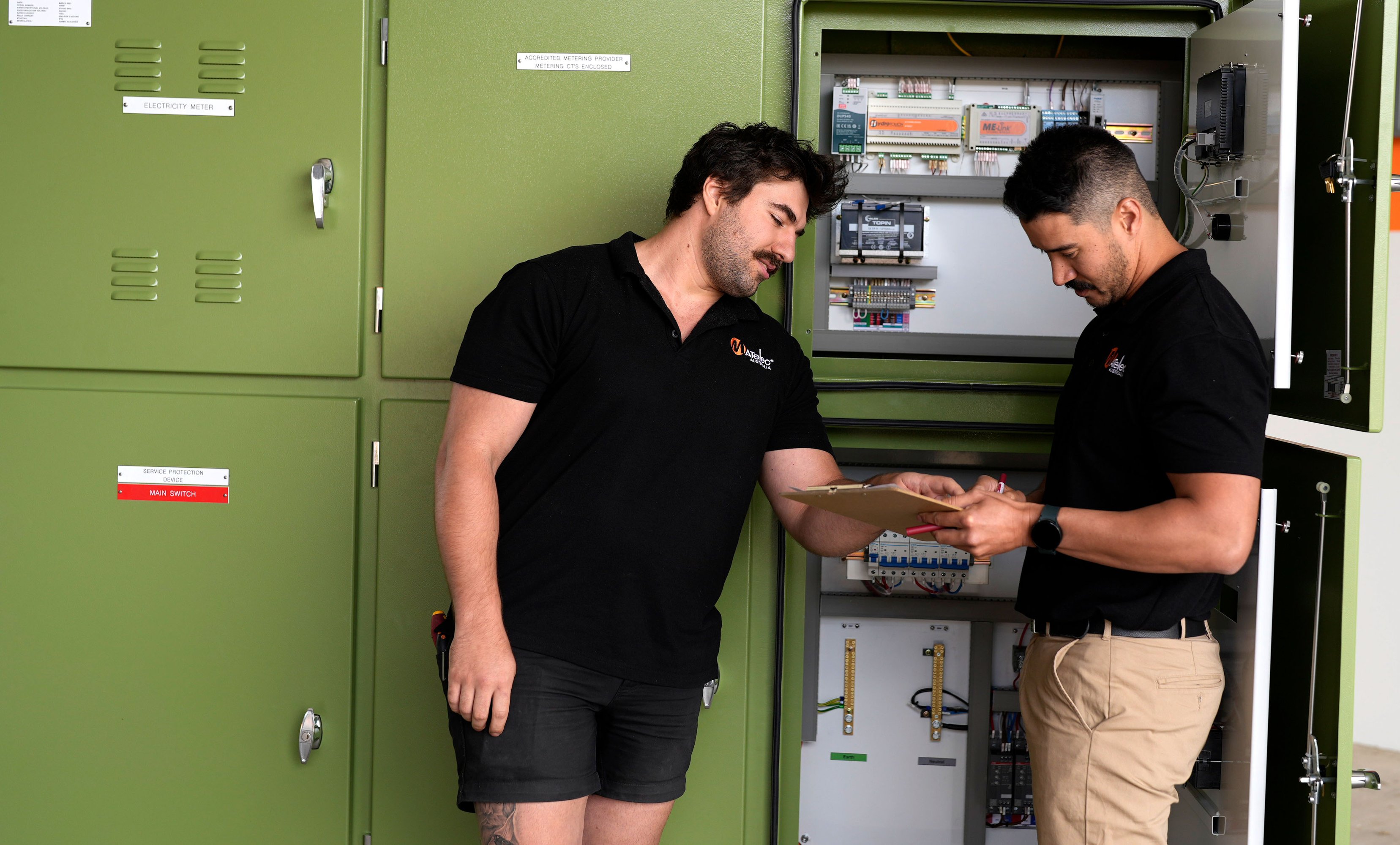 Our Process: From Concept to Completion
Step 1
Discovery
The process begins with an initial discovery meeting with our friendly Account Managers to outline your current project needs and determine the optimal solution for your control solution needs.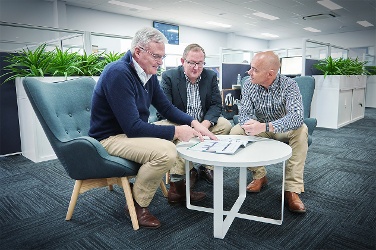 Step 2
P&ID Drawings, AutoCAD Circuit Diagrams and Arrangements
Once project deliverables have been agreed, the next step is to provide a detailed set of P&ID Drawings, AutoCAD Circuit Diagrams and Arrangements for approval.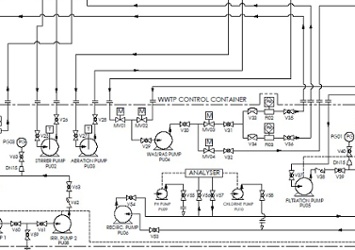 Step 3
PLC & HMI Touch Screen Programming
Our team then work to build and design the PLC & HMI Touch Screen Programming.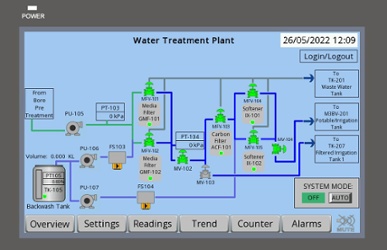 Step 4
Panel Manufacturing
Local manufacture of the panel commences at our world-class operational facility based in the Goulburn Valley, Victoria.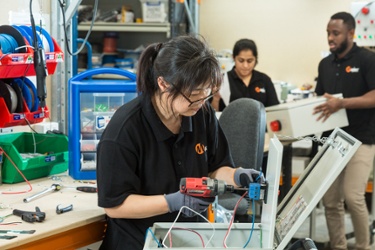 Step 5
Electrical Testing & Quality Assurance Sign-Off
Once the panel build has been completed, our highly skilled team will undertake a thorough and detailed testing and quality assurance procedure.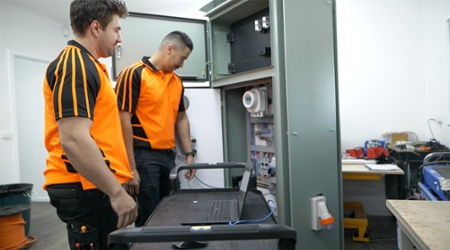 Step 6
As Constructed Drawings
As part of our ongoing support to your customer and their contractor, we supply you with As Constructed Drawings to assist with the implementation stage and ongoing maintenance.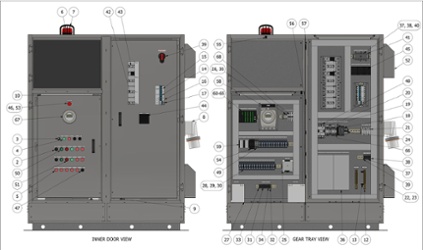 Step 7
Site Commission Support
Post delivering of the panel to your customers project location, our team are available during installation of the panel for any required support.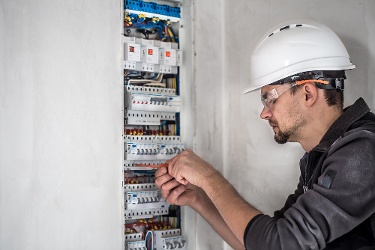 Step 8
Qualified Technical Support Line
We keep a detailed inventory of all panels manufactured allowing us to easily provide qualified technical support for your customer. This is a part of our ongoing commitment to deliver the best customer care and after sales support in the industry.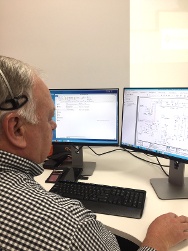 Your Industry is our Industry
Sharing an understanding of your customer's industry is a key factor in executing a successful project. The team at MATelec have extensive experience, giving them an understanding of the complexities of working across a varied portfolio of projects in multiple industries.

After all, YOUR industries are OUR industries.

Looking for standardised control solution?
If you're looking for an off-the-shelf control solution for your project that offers base modification options and 20 years of experience built into it. Our standard panels are the solution you've been looking for.
Click here to view our entire controller product range.